After releasing a twenty-minute preview mix of their new album a few weeks back, today we get the full thing. The Belgian Dubstep duo Ganja White Night has finally dropped their highly anticipated The One album. The thirteen-track project is jam-packed with wobbly new bangers that are sure to instantly get you moving and grooving. The One also boasts features from some industry heavy-hitters like Boogie T, Caspa, and Apashe.
Ganja is about to head off on their The One tour this month with some insane support. Boogie T will be joining them as direct support on all shows as well as opening support from fellow wobble masters SubDocta and Jantsen. Where are you gonna catch The One tour?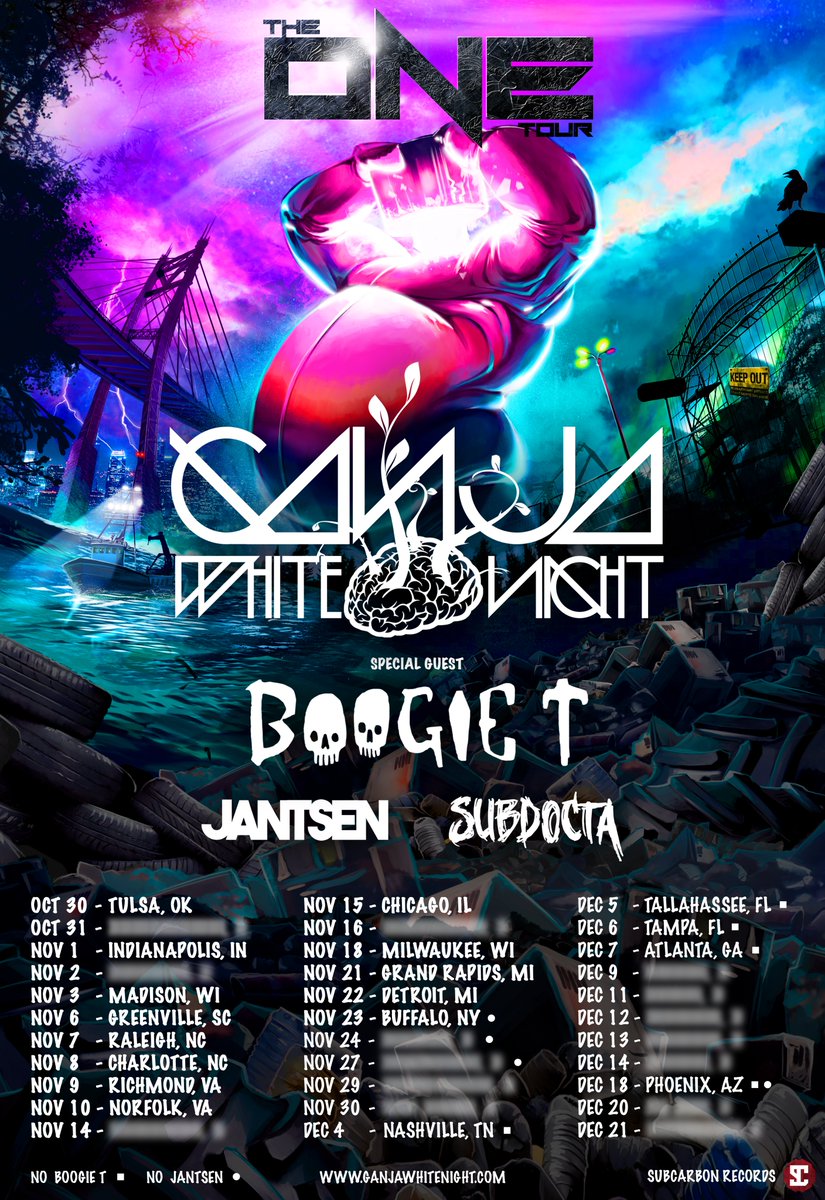 Which track was your favorite from the new album? For my personal favorite I think I'm gonna go with either "Mr. Fix It" or "Girl Scout Cookies". Let us know which track off the new album you liked most below in the comments and enjoy the full thing below.